Get the shot. Submit it. Win cash.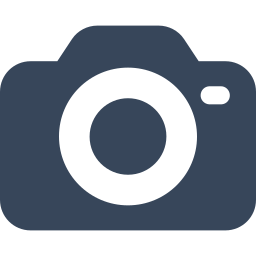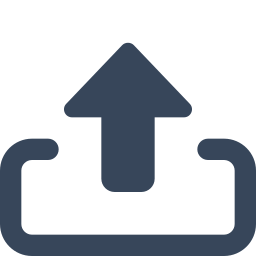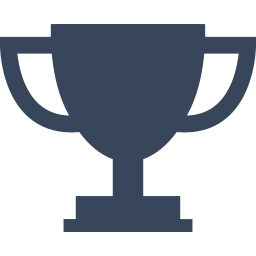 Capture everything you love to do
Upload your favorite photos and videos to the challenges below
Get selected and get featured to score cash and exposure
Want to be featured in our magazine and on our social channels? This could be your best shot. We choose at least one captivating photo every month of the year and share it with over 160,000 fans. What's more, we'll pick one grand prize winner to take home a sizable $1500 cash reward. 
So you've just landed your first cobra flip or surfed your biggest wave. Or maybe you've failed spectacularly at trying. If you're sitting on paddling gold--from fails, rescues, tricks to DIY gear hacks, animal encounters and more--we want to see your best moments. Submit your clip for the chance to take home $5000 in cash prizes and be featured on our channel.
Since 2006, the
Paddling Film Festival World Tour has been showcasing the very best paddling films. The World Tour screens in more than 135 cities around the world and is now available to stream online. We're on the lookout for the best short films.

Not stoked to check your email? We can make your inbox a lot more fun!
Sign up to get our newsletter dropped in your inbox to see awesome submissions and keep up with the latest stories and videos you'll want to share with friends.
Copyright © 2021. All rights reserved.